The Firm
WAA
WAA is an award-winning architecture firm based in Taiwan. Founded in 1992 by Jason Wang, the firm has over 26 years of experience in architecture, landscape design, interior design and property development. WAA has been delivering state-of-the-art buildings and modern living to many residents throughout Taiwan. We aim to provide memorable architecture that combines innovation with comfort, efficiency and aesthetics.

The vision of WAA is dedicated to the creation of timeless space alongside talented designers. WAA believes that architecture speaks to people through its respect for and co-existence with the environment. We strive to allow buildings to become not just volumes in our lives, but inspirations for life. We promote the return to harmony between nature and humanity. We are advocates for eco-green design via energy preservation, pollution minimization, environmental sustainability, and usage of renewable materials.

WAA has strong relationships with several global partners from previous projects, including architect Takamatsu Shin, MASS Studies, Wilson Associates and Wimberley Interiors. We are confident in providing unique and timely design that caters to the specific needs and aspirations of each client.

JARKS Capital
JARKS Capital is an affiliated family office of WAA. JARKS Capital has been investing in real assets since 2000 and actively engaged in real estate investment and development globally.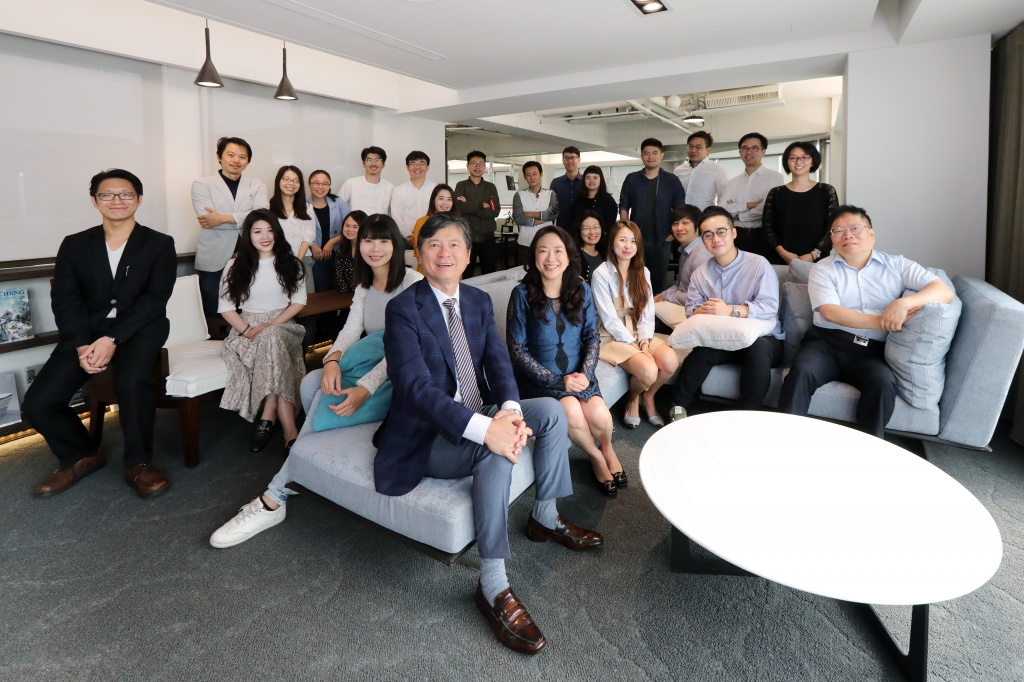 Services
Architecture Planning & Design
Urban Planning & Environment Design
Regional Planning
Investment & Development